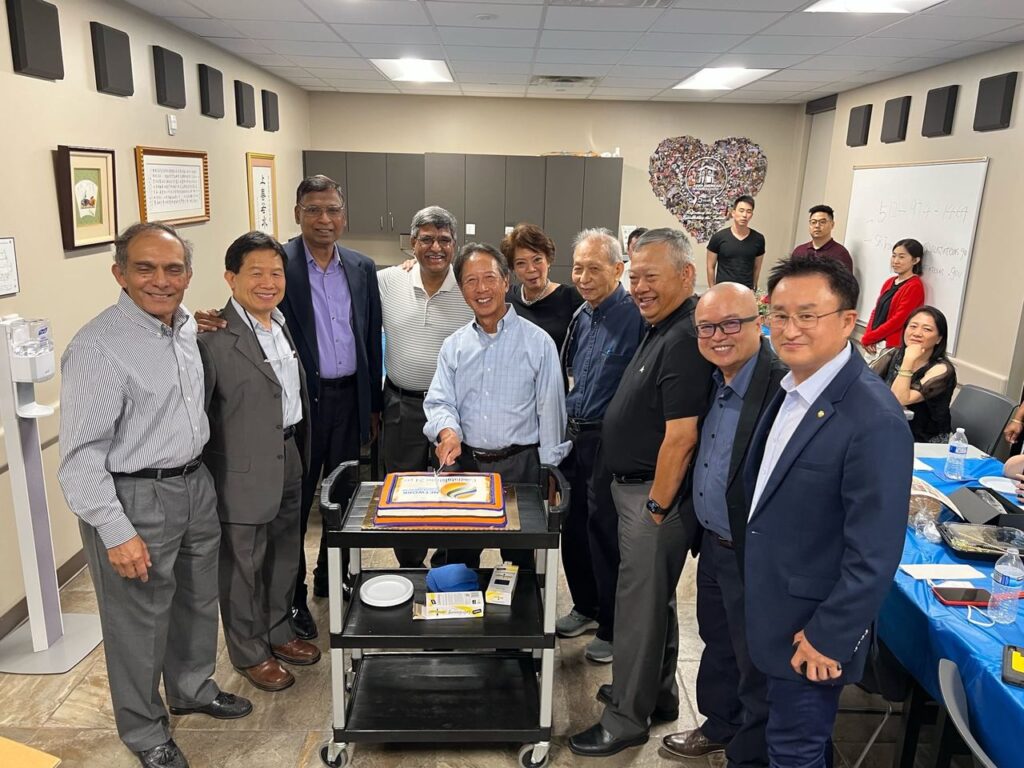 It's been 24 years since the Network of Asian American Organizations (NAAO) was formed. I was fortunate to work with many former presidents who laid the groundwork and continue with a new chapter. Representing and serving as the 12th NAAO president is my distinct honor, especially being involved with a diverse Asian group. Special thanks to all former presidents and executive board members. Without their commitment, dedication and leadership to serve NAAO, we wouldn't have the Asian American Resource Center.
NAAO President List:
Raymond Chan, Shankar Reddy, George Chang, Rohit JainSusan Fifer, Phil Hoang, Channy Soeur, Sumit DasGupta, Schiller Liao, Gopal Guthikonda, Victoria Li, Sung Kang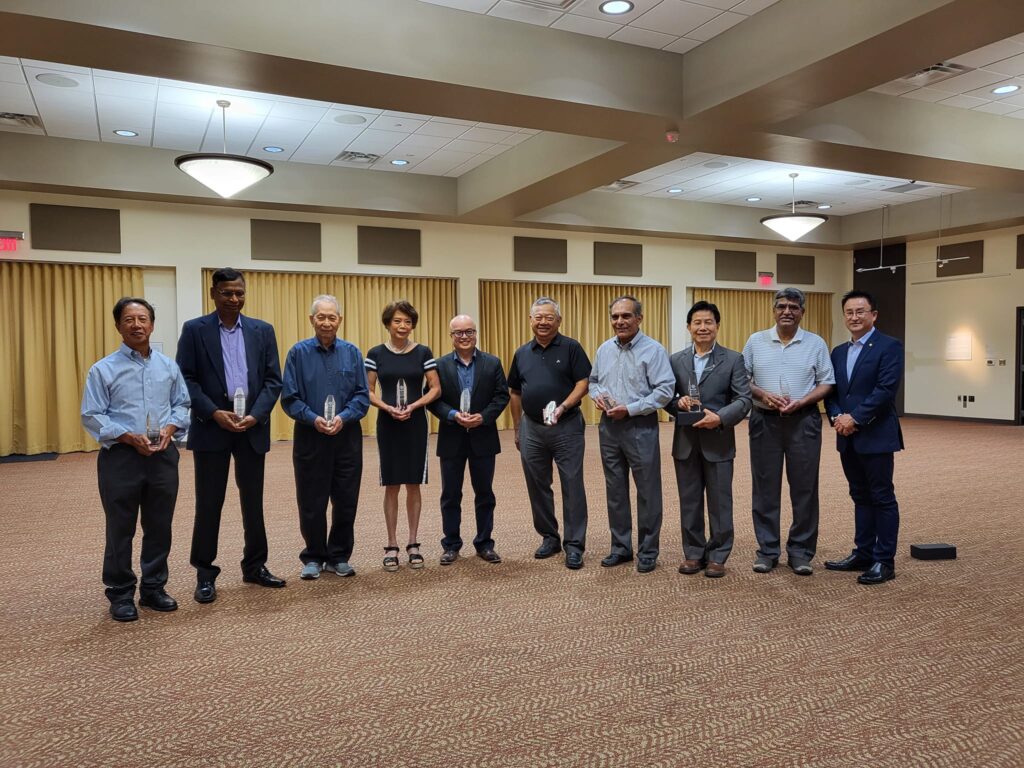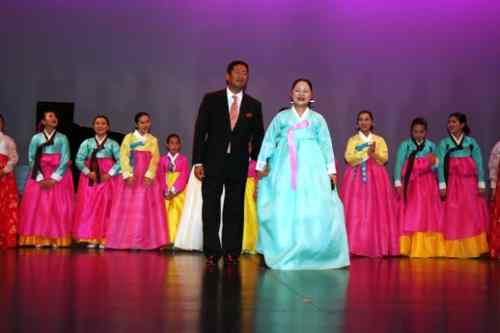 Our Organization
Established in 1996 and officially incorporated as a 501(c)(4) non-profit organization, the Network of Asian American Organizations (NAAO) is the leading service and information network that unites and promotes the Asian American community through educational, cultural, social, and business platforms.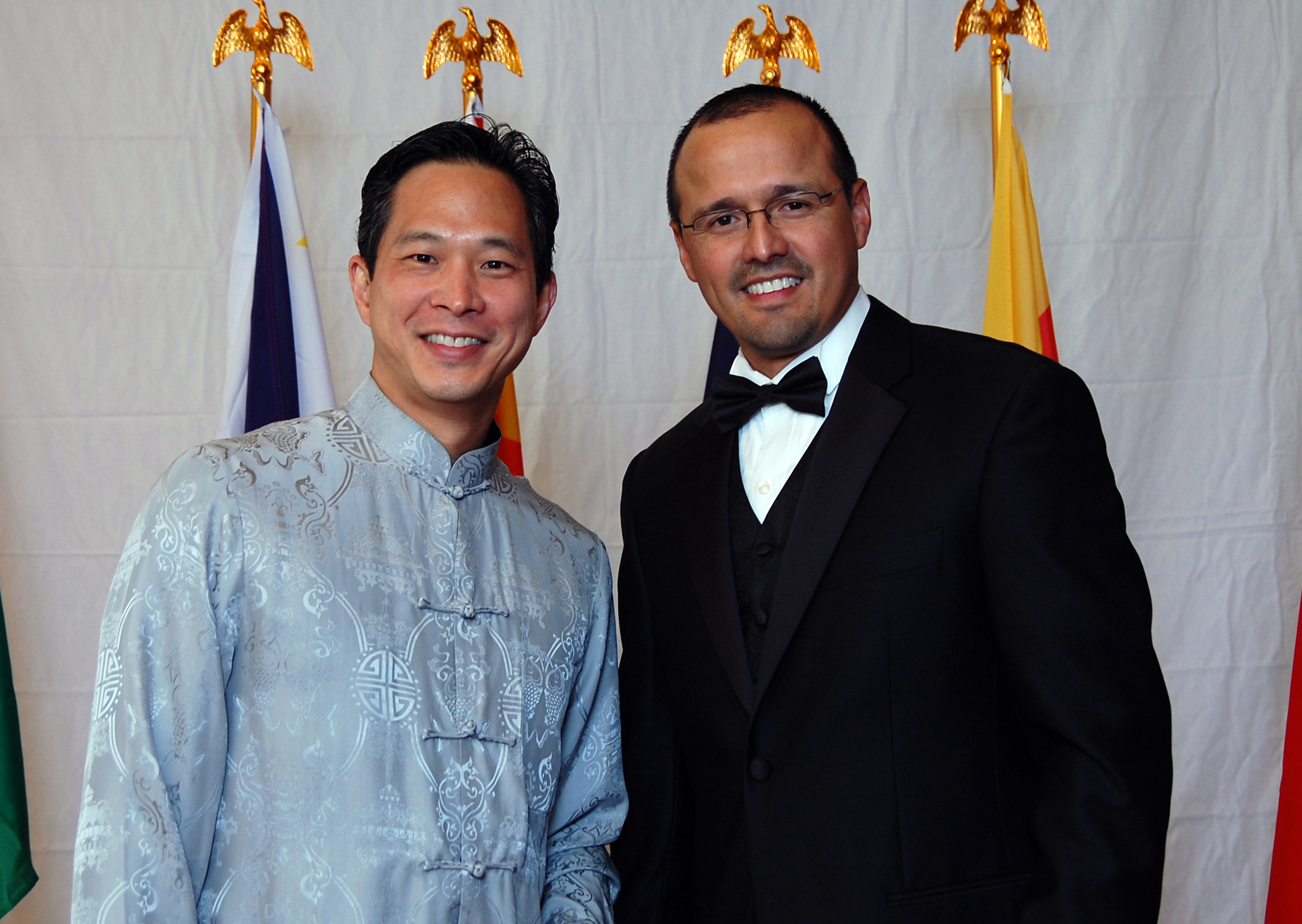 Our Vision
To be a leading service network and an advocate for the Asian American community.
Our Mission
To unite and promote our communities through service, education, and cultural programs.