JOIN US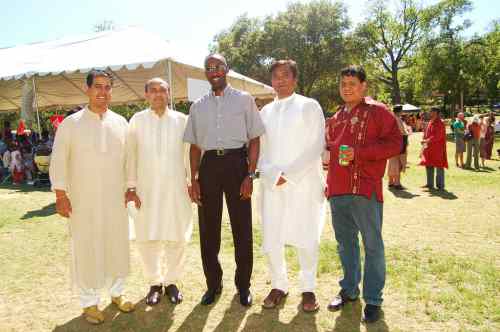 Who Can Join?
We invite organizations and individuals that share in our vision and support our mission to join us. Members must be able to dedicate enough time to participate and make a difference in the organization. To find out more about our membership join us for our monthly meeting on the last Wednesday of each month at Room 8 at the Asian American Resource Center.
Benefits of Joining
becoming a member of our organization.
– Shared common interest
– Volunteer Opportunities
– Leadership Training
– Community Involvement
– Nominations and Appointments to Community Board Positions
– Co-sponsorship of events
– Limited Grant Funding to Member Organizations
We've found that working together we can accomplish much more than working alone.
How To Join Us:
We need a completed application and membership dues for the first year. Please contact Susan Fifer or Gopal Guthikonda for more information and to receive a copy of an application. Or contact us through email at [email protected].
Partner With Us
We are always looking for Non-Profit, Governmental, Corporate and other organizations to partner with us to achieve a common goal. We would like to serve as your organization's bridge to reach the Asian American community.